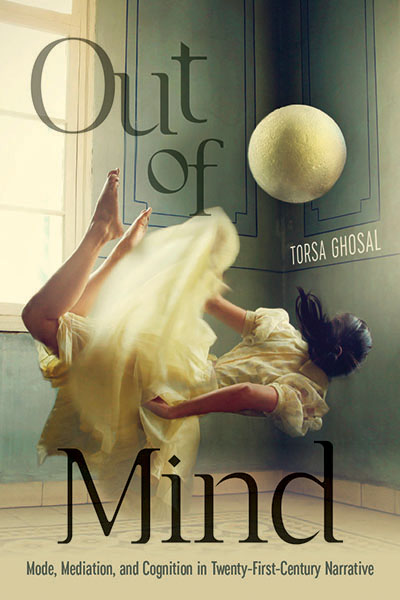 Order: The Ohio State University Press, Bookshop, Amazon
What is the relationship between aesthetic presentation of thought and scientific conceptions of cognition? Out of Mind: Mode, Mediation, and Cognition in Twenty-First-Century Narrative answers this question by offering incisive commentary on a range of contemporary fictions that combine language, maps, photographs, and other images to portray thought. Situating literature within groundbreaking debates on memory, perception, abstraction, and computation, the book shows how stories not only reflect historical beliefs about how minds work but also participate in their reappraisal.
Find out more about the book here. Order from The Ohio State University Press to get 30% off on the hardback with the code 'GHOSAL' (case-sensitive) and free shipping within the US.
---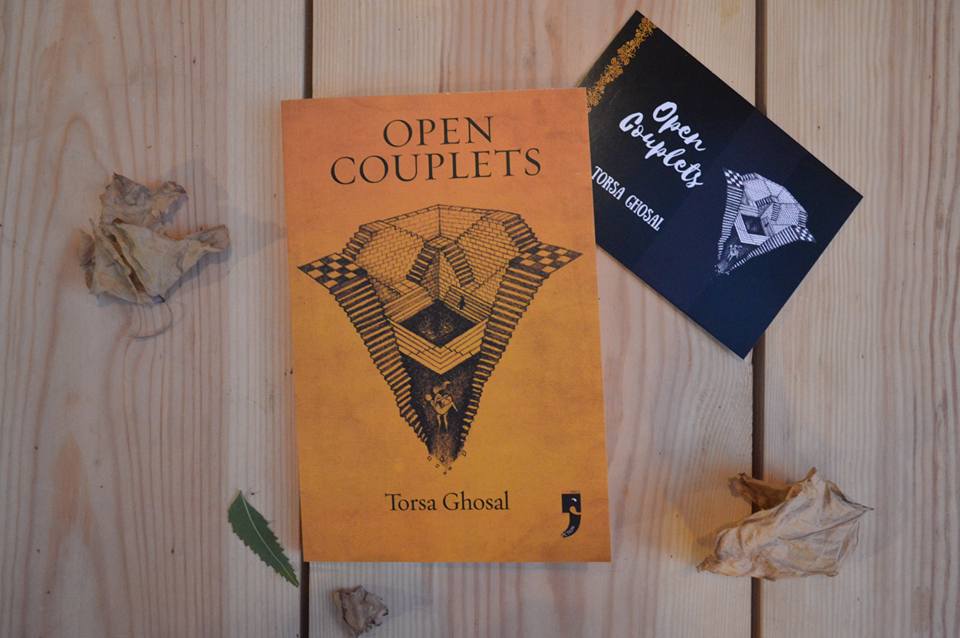 Buy worldwide: Amazon | Buy in India: Flipkart; Juggernaut; Amazon
"The complex plot laid out with lyrical writing makes it impossible for the readers to not lose themselves within the pages. From cross-dressing poets to gay social activists, the book is filled with characters that challenge and broaden the idea of gender expression of South Asian communities."
Find out more about the novella here.